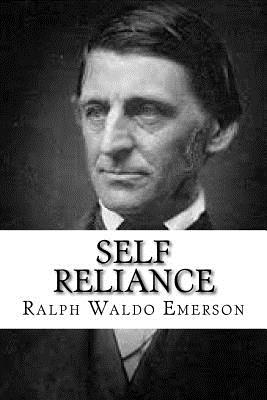 Self Reliance (Paperback)
Createspace Independent Publishing Platform, 9781539526384, 66pp.
Publication Date: October 14, 2016
* Individual store prices may vary.
Description
I read the other day some verses written by an eminent painter which were original and not conventional. The soul always hears an admonition in such lines, let the subject be what it may. The sentiment they instill is of more value than any thought they may contain. To believe your own thought, to believe that what is true for you in your private heart is true for all men, -that is genius. Speak your latent conviction, and it shall be the universal sense; for the inmost in due time becomes the outmost, and our first thought is rendered back to us by the trumpets of the Last Judgment. Familiar as the voice of the mind is to each, the highest merit we ascribe to Moses, Plato and Milton is that they set at naught books and traditions, and spoke not what men, but what they thought.