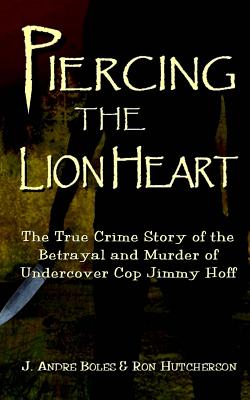 Piercing the Lion Heart (Paperback)
The True Crime Story of the Betrayal and Murder of Undercover Cop Jimmy Hoff
Createspace Independent Publishing Platform, 9781539792277, 320pp.
Publication Date: December 2, 2016
* Individual store prices may vary.
About the Author
J. Andre Boles is a retired lawyer and former police officer with a total of 45 years in the criminal justice arena. Ron Hutcherson is a journalist turned lawyer now retired and residing in Mexico. They both worked in Reno while the convicted killers were doing time and obtained interviews from many of the players identified in the book.