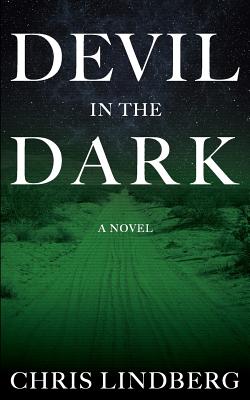 Devil in the Dark
Paperback

* Individual store prices may vary.
Description
After a deadly terrorist attack destroys a U.S.-Mexico border crossing in southwestern Texas, Border Patrol Officer Otis Brown and migrant worker Enrique Castillo emerge among the few survivors. When the mastermind behind the attack is revealed to be Javier Oropeza, Mexico's most infamous drug lord, the Pentagon mobilizes its most skilled strike team - led by their deadliest weapon, the specialist known only as Rage - to take down Oropeza and incapacitate his powerful network. Meanwhile, Otis discovers that Enrique is actually a member of Oropeza's family, and may be working for him. Believing that Enrique may have been involved in the terrorist attack, Otis decides to bring him to justice. The action propels Rage, Otis, and Enrique into Mexico's darkest landscape, where they discover that Oropeza has launched an even greater threat - and only they can stop the looming catastrophe. Devil in the Dark is the follow-up to 2011's Code of Darkness, which introduced Rage to the thriller genre. Devil in the Dark takes the reader even further into Rage's tormented psyche, placing him in one perilous situation after another - with a twist that no one will see coming.
Createspace Independent Publishing Platform, 9781539796244, 290pp.
Publication Date: December 15, 2016
About the Author
Chris Lindberg lives in the Chicago suburbs with his wife and two children. Besides writing, he enjoys traveling, bicycling, running, grilling, any kind of vintage music, college football, and just about any activity with his kids. Devil in the Dark is the follow-up to his first novel, Code of Darkness.