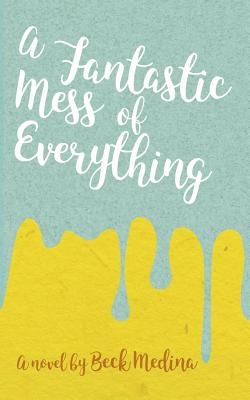 A Fantastic Mess of Everything (Paperback)
Createspace Independent Publishing Platform, 9781539941897, 340pp.
Publication Date: December 1, 2016
About the Author
Beck Medina lives in Los Angeles where she spends her days writing, going for long walks filled with existential breakthroughs while listening to her favorite pop songs, and working at a pretty sweet CrossFit gym. She is the author of "A Fantastic Mess of Everything," and can be found at @beckmedina in most corners of the Internet.
Advertisement