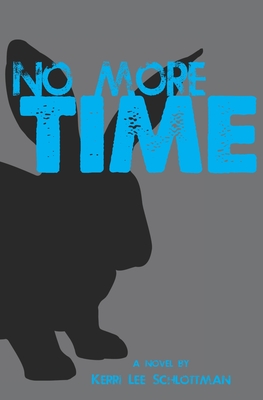 No More Time
Paperback

* Individual store prices may vary.
Description
When Andrew Chamberlain's wife dies unexpectedly, he and his four-year-old daughter Lily-Ann find solace in the privacy of their lavish Queen Anne home. But as days become weeks, and evidence mounts that the two have not left the house since the funeral, concerned neighbors begin to wonder what's going on in that great, big house on the block. Across town, Mabel Clemens is dealing with her own loss, stumbling through the pain of trying to work while grieving the death of her husband. When a twist of fate brings her to the Chamberlain residence, she is shocked to learn the truth about Andrew and Lily-Ann's seclusion. And it quickly becomes clear that she may be the only hope there is. No More Time is an exploration of grief, privilege, and the power of imagination.
Createspace Independent Publishing Platform, 9781541347007, 268pp.
Publication Date: December 28, 2016