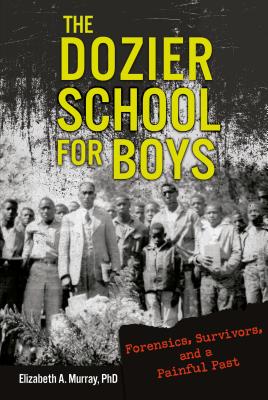 The Dozier School for Boys (Library Binding)
Forensics, Survivors, and a Painful Past
Twenty-First Century Books (Tm), 9781541519787, 120pp.
Publication Date: September 3, 2019
* Individual store prices may vary.
Description
Some true crimes reveal themselves in bits and pieces over time. One such case is the Florida School for Boys, a.k.a. the Dozier School, a place where--rather than reforming the children in their care--school officials tortured, raped, and killed them. Opened in 1900, the school closed in 2011 after a Department of Justice investigation substantiated allegations of routine beatings and killings made by about 100 survivors. Thus far, forensic anthropologist Dr. Erin Kimmerle and her team from the University of South Florida have uncovered fifty-five sets of human remains. Follow this story of institutional abuse, the brave survivors who spoke their truth, and the scientists and others who brought it to light.