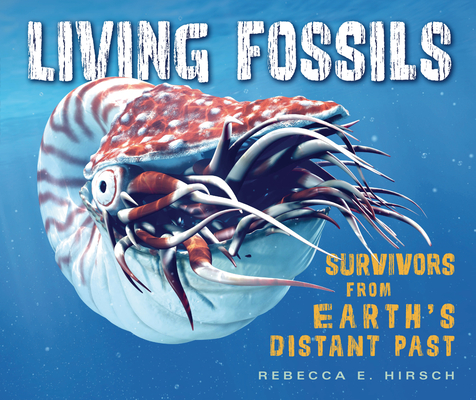 Living Fossils
Survivors from Earth's Distant Past
Library Binding

* Individual store prices may vary.
Description
In the history of life on this planet, 99.9 percent of all species have gone extinct. But a few have survived almost unchanged. Author Rebecca E. Hirsch introduces readers to six living fossils, including the chambered nautilus, the horseshoe crab with its sticky blue blood, and venomous platypuses that sting, as well as a comprehensive explanation of evolution and extinction for readers who may not be familiar with the terms yet. Readers will also discover a a spectacular timeline of the history of animal life on Earth. Dive into the stories of these incredible animals and find out how they help scientists piece together evolutionary history.
Millbrook Press (Tm), 9781541581272, 48pp.
Publication Date: October 6, 2020