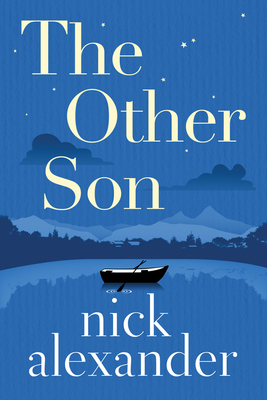 The Other Son (Paperback)
Lake Union Publishing, 9781542018999, 336pp.
Publication Date: December 17, 2019
Other Editions of This Title:
Paperback (10/15/2015)
MP3 CD (7/4/2017)
Paperback (9/22/2015)
* Individual store prices may vary.
Description
From the outside, Alice's marriage looks successful. It's true that Ken was never her first choice, but four decades in, she's learned to tolerate him. Their two sons have chosen their own paths, Tim as a successful banker and Matt a carefree globetrotter she can't keep up with. But when circumstances collide to make her question the life she's quietly accepted, Alice realises she's been lying to herself for years.
It's time to stand up and put her own happiness first, but where do you begin when you've turned your back on everything? Alice craves the support of someone who understands her, but Tim won't take sides and his trophy wife won't give her the time of day. It seems the only person she can really rely on in her new start is herself.
Unless ... Can her other son come through for her? Matt's been travelling so long that she barely knows which continent he's on. But could his experience as the black sheep of the family be just what she needs to finally reveal the secret she's bottled up for years--and find the happiness she gave up on so long ago?