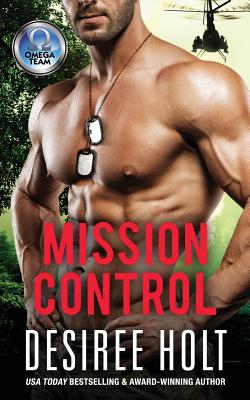 Mission Control
Paperback

* Individual store prices may vary.
Description
Krista (Kris) Gauthier and Mason Rowell are like oil and water from the moment they meet. He never expected the team from The Omega Team, the security agency made up of former military, to send a woman to lead the team he hired to fix his problem: find out who is helping smugglers cross his land from the border. Their antagonism is only heightened by the sexual attraction that keeps blazing out of control. Neither of them is happy about the fact they keep falling into bed together and Mason, who values his unattached existence, can't wait for the team to be finished and Kris to be gone. But when the bad guys are identified and caught and Kris is wounded in the process, the thought of losing her nearly destroys him, and makes him take another look at their relationship.
Createspace Independent Publishing Platform, 9781542515320, 142pp.
Publication Date: January 11, 2017