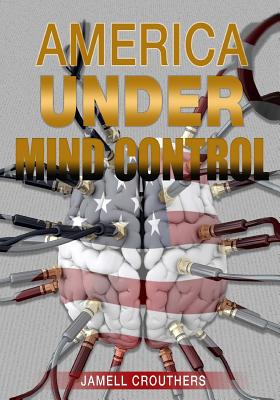 America Under Mind Control (Paperback)
Createspace Independent Publishing Platform, 9781543198508, 158pp.
Publication Date: March 2, 2017
Other Editions of This Title:
Paperback (6/8/2019)
* Individual store prices may vary.
Description
What happens when society takes control of your mind and how you think? This book speaks on all of the issues going on in today's society and how the rich, wealthy and elite do everything in their power to keep the American people under mind control. There are different tactics and ways they use to make sure we as a people don't strive for greatness in life. It starts from when you're a child in the education system and how we're taught to be obedient and to respect authority all the way into Corporate America. Our minds are programmed on a daily basis and whether we realize it or not, we don't take the time to see the bigger picture of how the world is run. From the music we listen to, to the television we watch, the politics they control and infiltrate, this book deals head on with how we the American people are controlled by so many messages on a daily basis. It's a book that speaks truth into how this country and the world is in shambles and how we need to come together as a nation and as a people and do better.
or
Not Currently Available for Direct Purchase