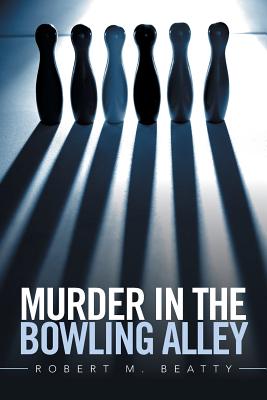 Murder in the Bowling Alley (Paperback)
Xlibris, 9781543411911, 196pp.
Publication Date: April 4, 2017
Other Editions of This Title:
Hardcover (4/4/2017)
* Individual store prices may vary.
Description
A rape, murders, a bank robbery, imprisonment, and suicide--all these things that happened twenty years ago begin to converge and set a small North Carolina town on its ear. A dead body discovered in the Piedmont Bowling Alley is identified as a wanted fugitive, and Helen Martin, chief of detectives, realizes this will be no ordinary case. The owner of the bowling alley and his daughter receive threatening letters referring to the events of twenty years earlier, and the ensuing chaos sets Martin on the path to filling in the gaps in a story that spanned twenty years. She knows it will take the best joint effort of her little police force and the FBI to bring the perp to justice. As the investigation progresses, she knows she will have to use a unique, inventive procedure and get everyone to agree and play nicely. But will it work?