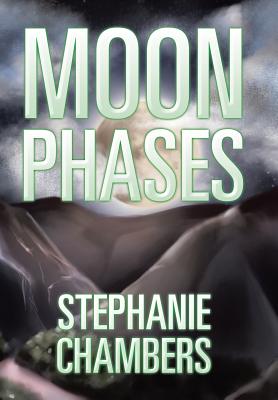 Moon Phases (Hardcover)
Xlibris, 9781543425888, 196pp.
Publication Date: August 7, 2017
Other Editions of This Title:
Paperback (8/7/2017)
* Individual store prices may vary.
Description
Ten years after Lumaris killed Malesh, Kraal is finishing its recovery from his rule. A time of many changes begins with people from another country, finding their way in. Enace is a very different country whose people believe magic is only fairy tales. The emperor of Enace wants to add Kraal to his growing empire. A war is inevitable, especially when a familiar shadow comes out of hiding. Unexpected new friendships become the keys to surviving the invasion and unlocking new powers the magicker didn't think possible. Lumaris's final battle will decide the future of both countries.
Why did Malesh take over Kraal in the first place? What drove him to be a cruel monster? Read the bonus story about the madness that took over Lumaris's uncle and made him Malesh.