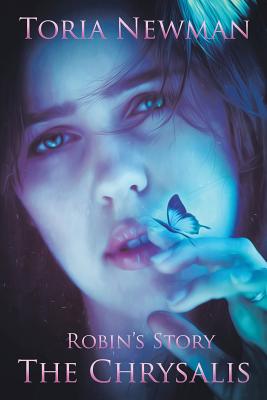 The Chrysalis (Paperback)
Robin's Story
Xlibris Nz, 9781543495140, 160pp.
Publication Date: September 13, 2018
* Individual store prices may vary.
Description
Robbie is a young woman with spastic cerebral palsy. She has limited speech and spends most of her time in her wheelchair. So it appears to her that life is just passing her by and that there is nothing she can do about it. Robbie is involved in a tragic accident, and while she is unconscious, she visits heaven. There, she is shown the path her life could take, giving her hope and a purpose. However, this would mean that she would live the rest of her life as a disabled person. The Chrysalis is Robbies journeyfrom where she is like the caterpillar, as she feeds off the goodness of others, then to the chrysalis, where she learns her own worth and abilities, becoming an adult. Finally, she evolves into that beautiful butterfly that she was always meant to be.