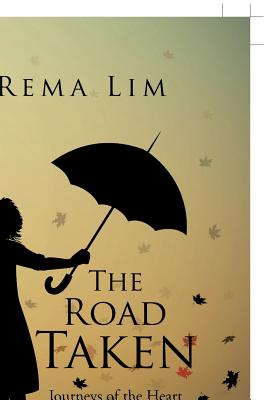 The Road Taken (Paperback)
Journeys of the Heart
Partridge Publishing Singapore, 9781543743890, 84pp.
Publication Date: November 3, 2017
Other Editions of This Title:
Hardcover (11/3/2017)
* Individual store prices may vary.
Description
As a child and adolescent, author Rema Lin grew up in a tight-knit family with a sheltered, conservative Hindu background. Born in India, she moved to Malaysia with her family before she was a year old. In The Road Taken, she discusses her Malaysian childhood and the complexities of intermarriagean Indian woman marrying a Chinese man. Lin tells what it was like being the wife of an internationally known academic, raising her daughters, losing her husband to cancer, and falling into severe grief and depression. In the end, she discusses how slow the recovery has been since her husbands death. In The Road Taken, she reaches out to all those who have suffered, are suffering, and will face the death of loved ones sooner or later. Lin narrates how Gods word was like a thread she clung to when her thoughts were dark, negative, and suicidal.
About the Author
Rema Lin was born in India and moved to Malaysia as a child. She attended Universiti Malaya and worked as a teacher. Lin has grown daughters. Rema currently lives in Subang Jaya, Selangor, Malaysia.