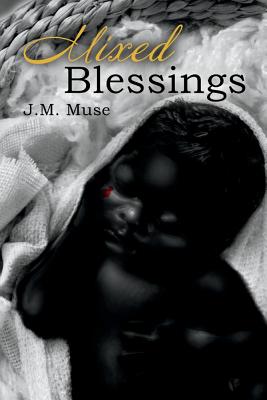 Mixed Blessings (Paperback)
BookBaby, 9781543953701, 318pp.
Publication Date: February 24, 2019
Other Editions of This Title:
Paperback (10/28/2019)
Hardcover (5/5/2019)
* Individual store prices may vary.
Description
Imagine a world where Dr. Martin Luther King and Malcolm X never lived? One where The Honorable Michael Kublai Khan wants his people to live without prejudice and domination and Kimberly Solberg just wants happiness with a guy that loves her for her. Kim goes to Juarez to find her way and the minister goes to the nation's capital. Their lives intertwine in Los Angeles where they both confront racial hatred, murder and chaos. My novel, Mixed Blessings is a story about moving beyond race as a label and embracing the human spirit.
About the Author
Known as one of advertising's most imaginative and progressive new leaders, Jo is the author of marketing multiculturalism. His ideas have inspired countless creative minds Under his operational leadership, his agency has also become a beacon of support and empowerment for aspiring creative professionals and people of color who are seeking and developing successful careers in advertising.Jo's interests include music, reading, cycling and the completion of his first novel on national politics and the advertising business. He resides in Long Beach, CA,