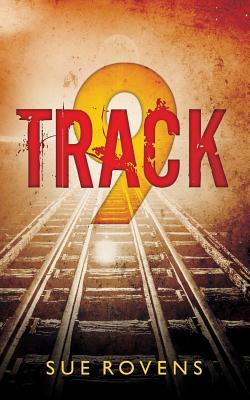 Track 9 (Paperback)
Createspace Independent Publishing Platform, 9781544012292, 220pp.
Publication Date: April 27, 2017
* Individual store prices may vary.
Description
After a catastrophic railway accident leaves a trail of carnage and devastation in its wake, the small train station in Rain, Germany is shuttered. Six months later, Gary and Grace Wolf, returning home after their belated honeymoon, find themselves trapped inside the now defunct terminal. What they discover within its walls leads them to make harrowing decisions. What they learn about each other pushes them to the brink of disaster. Back in Bloomington, Illinois, their best friends, Mike and Sarah Waverly, await their return. A few hours before the plane is scheduled to land, Mike becomes tormented by troubling premonitions concerning Gary and Grace. Driven to find out the truth, Mike finds himself battling mysterious and inexplicable obstacles that plunge him into his own personal hell. Everyone's fate hangs in a precarious balance as the clock runs out.