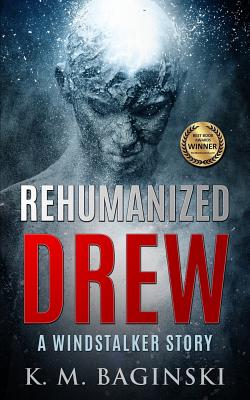 Rehumanized Drew (Paperback)
A Windstalker Story
Createspace Independent Publishing Platform, 9781544713014, 230pp.
Publication Date: March 13, 2017
* Individual store prices may vary.
Description
Drew Royce was a criminal turned into an evolved Nephilim creature known as a Windstalker. Now that Drew's human again, he's in hiding from the Windstalker who turned him. But soon his own criminal past catches up with him. Just when he thought no one from his past would find him, a relative of one of his victims recognizes his face. Pulled by the supernatural world he was once part of, Drew has to decide whether to help stop his old sire, Sam, from doing more damage to the human world or lick his own wounds in hiding until proper death comes for him.