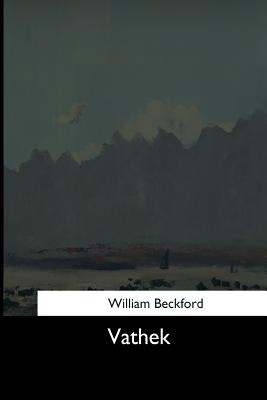 Vathek (Paperback)
Createspace Independent Publishing Platform, 9781544735337, 108pp.
Publication Date: March 26, 2017
Other Editions of This Title:
Paperback (9/20/2019)
Paperback (11/6/2018)
Paperback (7/29/2016)
Paperback, Italian (10/19/2017)
Paperback (2/21/2013)
Paperback (10/24/2017)
Paperback, French (10/11/2018)
Paperback (8/30/2017)
Paperback (11/20/2018)
Paperback (8/27/2017)
Paperback (10/27/2018)
Paperback, Italian (4/3/2018)
Hardcover (11/13/2018)
Hardcover (11/6/2018)
Paperback (7/5/2018)
Paperback (11/13/2018)
Paperback (3/10/2017)
Paperback, German (4/5/2018)
Paperback (10/16/2018)
* Individual store prices may vary.
Description
Fonthill Abbey, which had been destroyed by fire, and re-built during the life-time of the elder Beckford, was on account of its bad site demolished, and again re-built under the superintendence of our author himself, assisted by James Wyatt, Esq., the architect, with a magnificence that excited the greatest attention and wonder at the time. The total outlay of building Fonthill, including furniture, articles of virtu, etc., must have been enormous, not much within the million, as estimated by the "Times." A writer in the "Athen um" mentions 400,000 as the sum. Beckford informed Mr. Cyrus Redding, that the exact cost of building Fonthill was 273,000. The distinguishing architectural peculiarity of Fonthill Abbey, was a lofty tower, 280 feet in height.