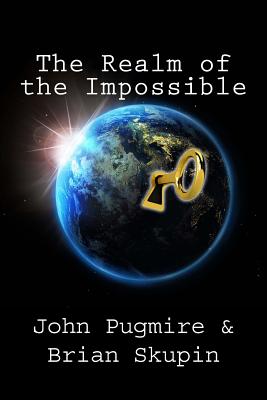 The Realm of the Impossible
Paperback

* Individual store prices may vary.
Description
"...a landmark anthology, which establishes that the crafting of brilliant short impossible crime fiction is not an exclusively Anglo-American endeavor."Publishers Weekly (Starred review) Here is a groundbreaking collection of 26 impossible crime stories from over 20 countries, demonstrating the global reach of this most fiendishly ingenious tale. Several stories appear here for the first time, many have never been anthologized, and a few classics are included. Also included are 12 short anecdotes of real-life impossibilities: How can a man locked in his room without alcohol get drunk every night? How can heavy stone coffins in a sealed crypt be moved? How can hundreds of rare French books be stolen from an ancient library? These are just a few of the actual impossibilities that are explained in The Realm of the Impossible. In his Foreword, Otto Penzler writes: "The range of authors collected in this surprising and welcome volume, and the diversity of their backgrounds, is a tribute to the detective skills of the editors, who have somehow unearthed a cornucopia of virtually unknown stories that deserve the attention they will now receive. It is... well... impossible to applaud loudly enough..."John Pugmire is the publisher of Locked Room International, whose books have appeared in Washington Post and Publishers Weekly "Best of" lists for 2013, 2014, 2015, and 2016. Brian Skupin is the co-publisher of Mystery Scene Magazine, for which he has won the Mystery Writers of America Ellery Queen Award, the Poirot Award from Malice Domestic, and the Anthony award from Bouchercon.
Createspace Independent Publishing Platform, 9781545339220, 432pp.
Publication Date: August 24, 2017