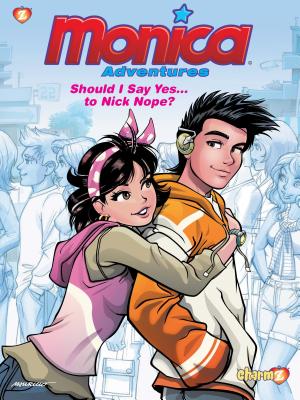 Monica Adventures #4 (Paperback)
Should I say yes…to Nick Nope?
Charmz, 9781545803394, 128pp.
Publication Date: December 10, 2019
* Individual store prices may vary.
Description
Monica's classmate Nick is a downright contrarian. He does the exact opposite of what the rest of the crowd does. But, is something the wrong thing, the right thing? Could Nick help Monica get over her recent heart break with J-Five? Or is his contrary antics just the opposite of what she needs? Find out in part one of this hit series for tweens!