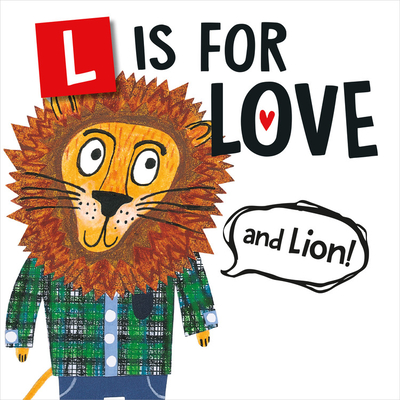 L is for Love (and Lion!) (Flanimals) (Board book)
WorthyKids, 9781546014324, 20pp.
Publication Date: September 10, 2019
* Individual store prices may vary.
Description
The Flanimals--a zany, flannel-clad group of animal friends--model positive behaviors in stories that will have little ones giggling and joining in to "read" along. Each book focuses on a single letter of the alphabet and uses repetition and humor to explore concepts such as love, gratitude, and patience.
In L Is for Love (and Lion!), Lion can't wait to show his friends how much he loves them. He leaps out to greet (and terrifies) Llama, shares his lunch, and "rescues" Lemur from a tree. The friends' interactions are conveyed through simple text that builds upon itself with each new L word: "L is for Love and Lunch and Ladder and Library." Although initially startled by Lion's enthusiasm, the friends soon see his good intentions and respond with love. Children will enjoy predicting the repeating elements and recognizing the letter L as they learn about love with the adorably hip Flanimals.
About the Author
Melinda Rathjen grew up in southern Illinois, reading past her bedtime whenever she could get away with it. As an editor at WorthyKids, she still spends a lot of time reading, though stealth and flashlights are rarely necessary. She lives in Franklin, Tennessee, with two very opinionated cats.