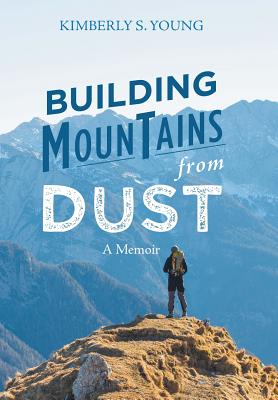 Building Mountains from Dust (Hardcover)
A Memoir
Authorhouse, 9781546237624, 128pp.
Publication Date: May 22, 2018
Other Editions of This Title:
Paperback (5/22/2018)
* Individual store prices may vary.
Description
In Building Mountains from Dust, Kimberly Young shares her story of survival and inspiration. At fifty, Kimberlys structured, organized, and driven life is thrown into a tailspin when she is diagnosed with advanced staged lung cancer. Never a smoker, Kimberly makes frank reflections about her decision not to have children, and how she makes peace with her mother, who abandoned her over fifteen years ago. This is a story about heart-wrenching life lessons, forgiveness, and about finding faith, as in a tragic twist of fate, Kimberly survives her cancer when her husband of twenty years suddenly dies.