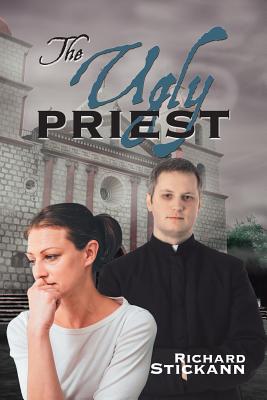 The Ugly Priest
Paperback

* Individual store prices may vary.
Other Editions of This Title:
Hardcover (6/21/2018)
Authorhouse, 9781546240587, 244pp.
Publication Date: June 21, 2018
About the Author
This is Richard Stickanns fourth book. His Catholic upbringing sparked the need to write novels that illustrate the impact religion has on people. His two previous novels - Glory Be To the Father, the Son... (2001), and Hobbledehoy Boy (2013) show how a strict religious upbringing can stunt the social growth of a person, particularly young boys. This book, Ugly Priest, looks at the other side of the religious spectrum, the priest, and the religious implications of a weak vocation and troubled soul. Stickann also published Ordinary People, Extraordinary Lives: The American Story, (2016) a historical account of a familys westward migration, coauthored with Catherine Reasor Stickann. Stickann lives with his wife in Missouri, where they raise alpacas and enjoy the tranquility of country life.