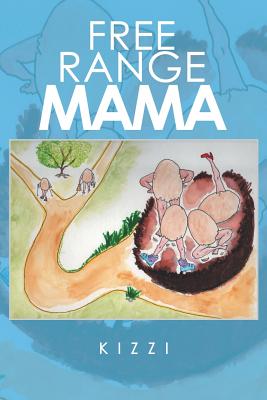 Free Range Mama (Paperback)
Authorhouse UK, 9781546294658, 136pp.
Publication Date: October 9, 2018
Other Editions of This Title:
Hardcover (10/9/2018)
* Individual store prices may vary.
Description
As a parent, you understand one day your fledglings, your little children, will grow up and leave you. Fleeing the nest is part of life's rich tapestry. You don't know how you'll feel until that time comes. For some, empty nest syndrome is a huge loss, a sense of bereavement. In Free Range Mama, author Kizzi offers a combination memoir and guidebook to help parents come to terms with their life when the children leave home. Showing you how to find your life's purpose beyond parenthood, she takes you through ten simple steps to help you "feel full" on an empty nest. She teaches you how to: - overcome the challenges of your empty nest; - live a life way beyond the mundane and monotony; - respond to every call that excites your soul; - survive, thrive, and-once again-feel totally alive as you find a reason to give back; and - find purpose in your life outside of parenthood and raising a family. Free Range Mama discusses how you don't have to feel lonely. Take your life back and confidently reignite the passion that lies dormant within.