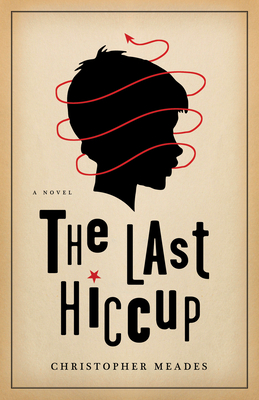 The Last Hiccup (Paperback)
ECW Press, 9781550229738, 240pp.
Publication Date: April 1, 2012
Description
Set in 1930s Russia, this darkly humorous, tragic, and ultimately heroic novel tells the tale of Vladimir, an eight-year-old Russian boy suddenly stricken with a chronic case of the hiccups. He soon finds himself spirited away to a Moscow hospital by the famous physician Sergei Namestikov, who puts him through a series of extraordinaryand often bizarretreatments in an effort to find a cure. When Sergei's chief medical rival, the brilliant Alexander Afiniganov, discovers that beneath Vladimir's blank eyes lurks a pure, unbridled evil, he takes steps to remove the child from polite society. Abandoned by everyone but his hiccups, Vladimir decides to return to the world he once knew, encountering many strange people and situations along the way. Funny, poignant, and surreal, this is a close look at the nature of good and evil filled with a dazzling cast of characters.
About the Author
Christopher Meades is the author of "The Three Fates of Henrik Nordmark" and the short story "The Walking Lady," which was awarded the Toyon Fiction Prize. He lives in Vancouver, British Columbia.
Advertisement