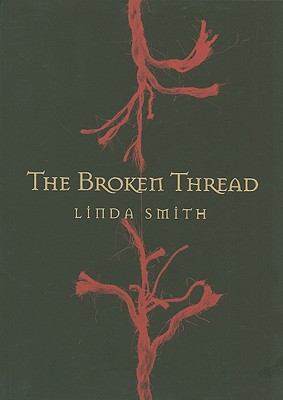 The Broken Thread
Paperback

* Individual store prices may vary.
Description
Destroying a deadly prince, in a violent court far from her home, was not what Alina expected when she was chosen to serve on the Isle of the Weavers.
Fifteen-year-old Alina comes from a long line of women who have gone to serve on the Isle of the Weavers. One day, the weavers come and take her there, where the destiny of the world is born. Alina struggles with her trademark impatience during the training to prepare her to be a weaver.
Alina finally gets her first glimpse of the awesome tapestry, with its multitude of threads, and colours, and shifting patterns. When she impulsively repairs a broken thread, thousands of other threads in the tapestry snap. What has she done? By reconnecting a thread that was meant to be broken, she has caused the end of thousands of others.
She must undo what she has done and so is transported to a faraway land, complete unlike her own beloved isles. There she encounters a people equally different from her own. But she learns that there are basic human similarities -- love, fear, jealousy, goodness -- wherever you go. And she also learns there is more than one way to change a person's fate.
Linda Smith published the Tales of Three Lands trilogy with Coteau: The Minstrel's Daughter, Talisa's Song, and The Weathermage, as well as other fantasy titles. She also published several children's pictures books, poetry and short fiction in literary periodicals.
Coteau Books, 9781550503982, 239pp.
Publication Date: September 1, 2008
or
Not Currently Available for Direct Purchase