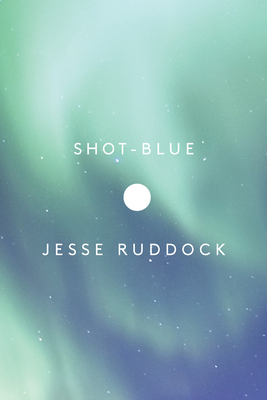 Shot-Blue (Paperback)
Coach House Books, 9781552453407, 240pp.
Publication Date: April 2, 2017
Description
'Shot-Blue is that rarest species, a genuinely wise novel.' - Rivka Galchen
Rachel is a young single mother living with her son, Tristan, on a lake that borders the unchannelled north - remote, nearly inhospitable. She does what she has to do to keep them alive. But soon, and unexpectedly, Tristan will have to live alone, his youth unprotected and rough. The wild, open place that is all he knows will be overrun by strangers - strangers inhabiting the lodge that has replaced his home, strangers who make him fight, talk, and even love, when he doesn't want to. Ravenous and unrelenting, Shot-Blue is a book of first love and first loss.
About the Author
Jesse Ruddock is author of the novel Shot-Blue. Born and raised in Guelph and based in Montreal, Jesse attended Harvard on a hockey scholarship, playing starting goal. After a series of concussions, she turned to studying modern poetry and medieval meditation, next completing a Master's at the University of Toronto. From age thirteen to twenty-three, Jesse worked in the summer as a carpenter's apprentice on a remote lake in northern Ontario.The New York Times says, 'Ruddock writes moments of startling intimacy.' The National Post says, 'Ruddock is a poet (among other things) and we can call her debut a novel or we can call it what it is: poetry.' Her writing and photographs have appeared in the New Yorker.com, N+1, BOMB, Music & Literature, and VICE, among other places.
Advertisement