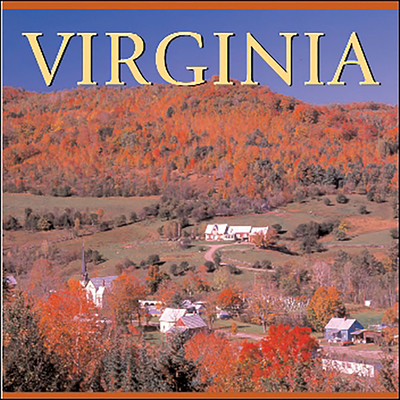 Virginia (Hardcover)
Whitecap Books, 9781552852569, 96pp.
Publication Date: January 1, 2010
Description
Named America's "Old Dominion," Virginia's rich land and history continue to inspire awe. Revel in the charm of Poplar Forest, once owned by Thomas Jefferson, and the beauty of the waterfalls at Shenandoah National Park. Relive the longest siege in American history held by General Ulysses S. Grant at Petersburg National Battlefield. The hopeful beginnings of an independent nation are explored in photographs of the Jamestown settlement. The drive for discovery is highlighted at the Virginia Air and Space Center. The heroic spirits of the past meet the dynamic future in this memorable look at the state of Virginia.
About the "America" series:
As expansive as America itself, this outstanding series captures outstanding views of panoramic landscapes, brilliant city skylines, and picturesque communities. Each volume focuses on a city or state and features 96 pages and 70 stunning images by internationally renowned photographers, plus descriptive captions.
Advertisement