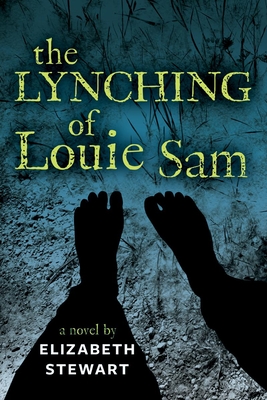 The Lynching of Louie Sam (Hardcover)
Annick Press, 9781554514397, 288pp.
Publication Date: September 1, 2012
Other Editions of This Title:
Paperback (9/1/2012)
* Individual store prices may vary.
Description
Murder, racism, and injustice wreak havoc in a frontier town. The year is 1884, and 15-year-old George Gillies lives in the Washington Territory, near the border with British Columbia. In this newly settled land, white immigrants have an uneasy relationship with the Native Indians. When George and his siblings discover the murdered body of a local white man, suspicion immediately falls on a young Indian named Louie Sam. George and his best friend, Pete, follow a lynch mob north into Canada, where the terrified boy is seized and hung. But even before the deed is done, George begins to have doubts. Louie Sam was a boy, only 14could he really be a vicious murderer? Were the mob leaders motivated by justice, or were they hiding their own guilt? As George uncovers the truth, tensions in the town begin to rise, and he must face his own part in the tragedy. Inspired by the true story of the lynching, recently acknowledged as a historical injustice by Washington State, this powerful novel offers a stark depiction of historical racism and the harshness of settler life.
About the Author
Elizabeth Stewart's writing credits for film, television, and the Internet include the TV movie "Luna: Spirit of the Whale" (2007) and the series "Falcon Beach," "Edgemont," and "The Adventures of Shirley Holmes." This is her first novel. She lives in Vancouver, British Columbia.
or
Not Currently Available for Direct Purchase