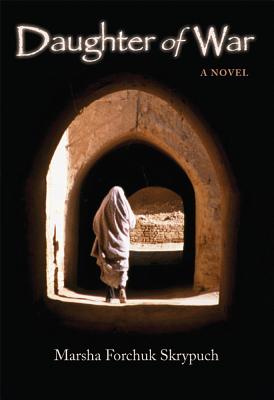 Daughter of War (Paperback)
Fitzhenry & Whiteside, 9781554550449, 210pp.
Publication Date: April 4, 2008
* Individual store prices may vary.
or
Not Currently Available for Direct Purchase
Description
ALA Best Books for Young Adults 2009 nominee
On the 2009 USBBY list of Outstanding International Books
White Pine nominee, 2009
On Resource Link's Best of 2008 List
On the Cooperative Children's Book Center Best-of-the-Year list for 2009
Canadian Children's Book Centre Our Choice, 2009
Teenagers Kevork and his betrothed Marta are the lucky ones. They have managed so far to survive the Armenian genocide in Turkey, and both are disguised as Muslims. But Marta is still in Turkey, pregnant with another man's child. And Kevork is living as an Arab in Syria.
Kevork yearns to get back into Turkey and search for Marta, but with the war raging and the genocide still in progress, the journey will be impossibly dangerous. Meanwhile, Marta worries that even if Kevork has survived and they are reunited, will he be able to accept what she has become? And what has happened to her sister, Mariam, who was sold as a slave to the highest bidder?
Daughter of War is a gripping story of enduring love and loyalty set against the horrors of Turkey during World War I.
About the Author
Marsha Forchuk Skrypuch is the author of many books for children and young adults, including Call Me Aram, Aram's Choice, Silver Threads, Enough, The Hunger, and Hope's War. Her novel about the Armenian genocide, Nobody's Child, was nominated for the Red Maple Award, the Alberta Rocky Mountain Book Award, and the B.C. Stellar Award; it was also listed by Resource Links as a "Best Book." An English scholar and former librarian, Marsha lives in Brantford, Ontario, with her husband and son.
Advertisement