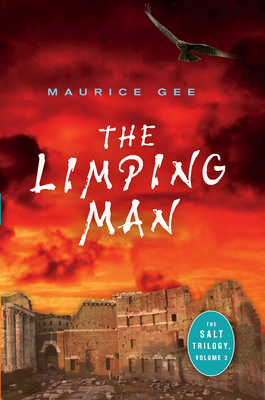 The Limping Man (Salt Trilogy #3) (Library Binding)
Orca Book Publishers, 9781554692163, 195pp.
Publication Date: March 1, 2011
* Individual store prices may vary.
Description
In this compelling final volume of The Salt Trilogy, Hana narrowly escapes Blood Burrow after her mother chooses to swallow poison rather than die in the great witch-burning in People's Square. Deep in the forest she meets Ben, son of Lo, and Hawk, who becomes her silent protector and guide. But even in the forest there is no peace. When they learn of the advancing armies that will wipe out all those who have sought refuge in the wilderness, they realize they have no choice but to return to the city and confront the terrible power of the Limping Man head-on. The problem is they know that, unless they discover the secret to his power, none of them--alone or together--is strong enough to fight the evil the Limping Man embodies.