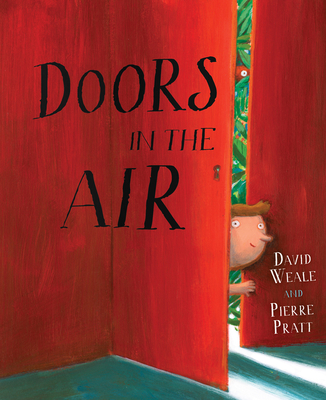 Doors in the Air (Hardcover)
Orca Book Publishers, 9781554692507, 32pp.
Publication Date: April 1, 2012
Description
Doors in the Air is the story of a boy who is fascinated by doors. He marvels at how stepping through a doorway can take him from one world to another. He is especially enthralled by the doors of his imagination, which he refers to as "doors in the air." He delights in discovering that when he passes through these doors, he leaves behind all feelings of boredom, fear and unpleasantness. Doors in the Air is a lilting journey through house doors, dream doors and, best of all, doors in the air.
Advertisement