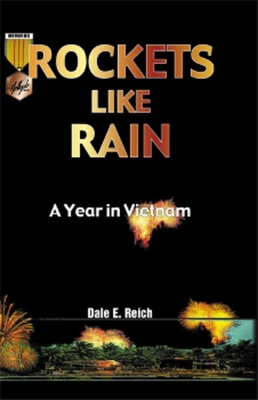 Rockets Like Rain (Paperback)
A Year in Vietnam
Hellgate Press, 9781555716158, 150pp.
Publication Date: January 1, 2010
* Individual store prices may vary.
Description
Ten men from the little town of Oconomowoc, Wisconsin were killed in the Vietnam War; Dale Reich survived. He wants his hometown heroes and the war that took them to be remembered. This is the story of his year as an American infantryman in Vietnam-365 unforgettable days that took Dale 30 years to finally write about.
About the Author
Dale Reich was raised in Oconomowoc, Wisconsin. After graduation from high school in 1965 he attended the University of Wisconsin-Madison, and two years later he volunteered for the draft. He left for Vietnam in June, 1968, and returned home one year later. He holds a BA in Journalism and a MA in History from the University of Wisconsin.