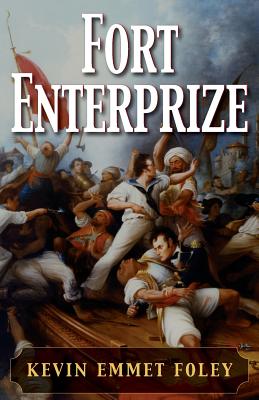 Fort Enterprize (Paperback)
Hellgate Press, 9781555718428, 300pp.
Publication Date: October 19, 2016
* Individual store prices may vary.
Description
American merchant ships in the Mediterranean Sea are attacked and plundered by Barbary pirates, their crews enslaved and ransomed by Tripoli's vicious ruler, Yusuf. But President Thomas Jefferson has a new navy, which he deploys with orders to confront and crush Tripoli. Disaster strikes, however, when Yusuf improbably captures the mighty 36-gun frigate Philadelphia and her 300-man crew. Running out of options, Jefferson dispatches secret agent William Eaton and Marine Lieutenant Presley O'Bannon on a daring overland mission to topple Yusuf from power and rescue the American hostages. Will Eaton's audacious "enterprise" succeed--or will Yusuf humiliate America again?