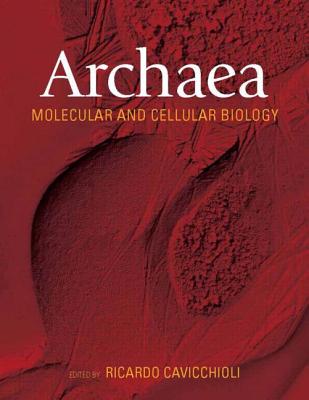 Archaea (Hardcover)
Molecular and Cellular Biology
ASM Press, 9781555813918, 523pp.
Publication Date: February 1, 2007
* Individual store prices may vary.
Description
Fully describes the molecular cell biology of the archaea in one accessible and readable volume. - Describes the key cellular processes such as DNA replication, transcription, translation, lipids and metabolism. - Explains their unique features including aminoacyl-tRNA synthesis, signal transduction, and post-translational modification. - Details the latest discoveries of the twenty-first century and anticipates new progress expected in the future. - Serves as an essential reference for researchers, instructors, practitioners in the field, and students of the unique qualities of archaea.
or
Not Currently Available for Direct Purchase