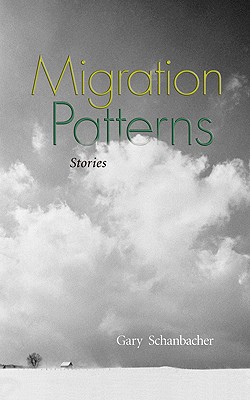 Migration Patterns (Paperback)
Stories
Fulcrum Publishing, 9781555916466, 280pp.
Publication Date: September 1, 2007
* Individual store prices may vary.
Consider the title of this book. Why do you think the author chose it?
Which story resonated the most with you, and why?
What do you think about the characters? Do you like them, or sympathize with them? How do they develop?
What is the common thread of these stories? Is there a reason for the order in which they appear?
How is the theme of man and nature played out in this book? Is nature a sanctuary or an obstacle?
The character of Nash reappears several times; what is his role in the narrative?
What role does the American West play in this book? Could the stories have been set somewhere else?
The stories evoke a range of emotions. What are they? Which one are you left with when you turn the last page?