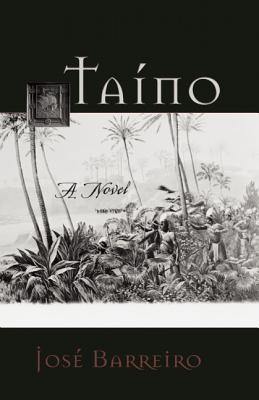 Taino (Paperback)
A Novel
Fulcrum Publishing, 9781555917616, 312pp.
Publication Date: October 1, 2012
* Individual store prices may vary.
Description
"Written" by Guaikán, the elderly Taino man who, in his youth, was adopted by Christopher Columbus and saw history unfold, Taino is the Indian chronicle of the American encounter, the Native view on Columbus and what happened in the Caribbean. This novel, based on a true story, penetrates the historical veil that still enshrines the "discovery."
About the Author
Presently a senior fellow at the Smithsonian National Museum of the American Indian, Jose Barreiro is a novelist, essayist, and an activist of nearly four decades on American indigenous hemispheric themes. In 1974 Barreiro was enlisted by John Mohawk to help produce the national Native Newspaper Akwesasne Notes, published by the traditional Mohawk Nation. For ten years, they served as joint coordinators on numerous indigenous human rights and community building campaigns. Barreiro was editor of Cornell University's Akwe:kon Press from 1984 to 2002, and later was senior editor of Indian Country Today. Barriero is a member of the Taino Nation of the Antilles.