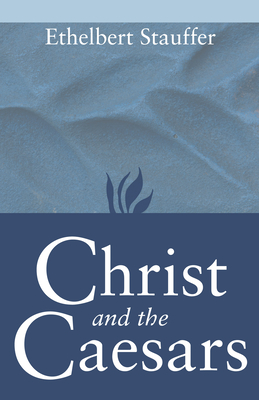 Christ and the Caesars (Paperback)
Historical Sketches
Wipf & Stock Publishers, 9781556358180, 293pp.
Publication Date: June 1, 2008
* Individual store prices may vary.
Description
Ethelbert Stauffer (1902 - 1979) was a German theologian who taught New Testament studies and ancient history at the University of Bonn in the 1930s and 1940s. Removed from his post in 1943 due to his anti-Fascist views, Stauffer was reappointed in 1946, after the end of World War II. Much of Stauffer's writing was based on his research into the way Roman sources influenced early Christianity.