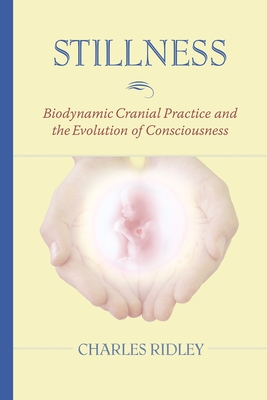 Stillness: Biodynamic Cranial Practice and the Evolution of Consciousness (Paperback)
Biodynamic Cranial Practice and the Evolution of Consciousness
North Atlantic Books, 9781556435928, 241pp.
Publication Date: December 1, 2006
Description
Charles Ridley is known for having refined a version of biodynamic craniosacral work that is nonmedical and nonmechanical. In Stillness, he clarifies the three fundamental types of this work -- biomechanical, functional, and biodynamic. He explains the requirements and pitfalls of each model, and how to discern the differences and similarities between them. He guides the practitioner experientially to explore what he is describing, and offers exercises drawn from his own practice to help therapists access directly the whole felt-body sense that connects each individual with the Breath of Life.
About the Author
Charles Ridley is a craniosacral practitioner and teacher with more than thirty years of training and experience. He is the director of a biodynamic craniosacral school (Dynamic Stillness, www.dynamicstillness.com) and has a private practice. He lives in Woodacre, California.
Praise For Stillness: Biodynamic Cranial Practice and the Evolution of Consciousness…
"Charles Ridley is one of the most authentic practitioners I have met. The clarity with which the connection between tides, waves, and consciousness is made, coupled with his vivid anecdotes and practical practitioner exercises, makes this an inspiring and helpful book for beginner and advanced practitioners alike."— Hugh Milne, third-generation osteopath; founder of Visionary Craniosacral Work; author of Heart of Listening"This wonderful book is firmly rooted in technical knowledge and practical instruction, yet there is also a palpable quality that inspires. Thank you Charles, for your clarity, your courage, and your gentle guidance."— Allison Post, co-author of Unwinding the Belly: Healing with Gentle Touch
Advertisement