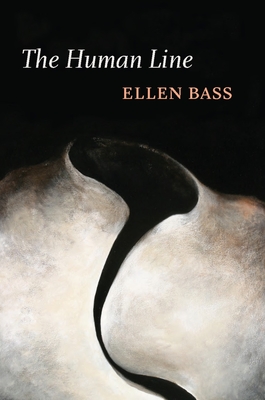 The Human Line
Paperback

* Individual store prices may vary.
Description
"Poetry," writes best-selling author Ellen Bass, "is the way I pay attention, appreciate, give praise, struggle, grieve, rage, and pray. It's the way I embody my love for the world."
The Human Line, Bass' seventh book of poems, startles with its precise detail, intimate images, and wild metaphors. Bass brings attention to life's endearing absurdities, and many of the poems flash with a keen sense of humor. She also faces many of the crucial moral dilemmas of our time--genetic engineering, environmental issues, continuous war, heterosexism--and grounds her vision in the small, private workings of the heart.
. . . When I get home,
my son has a headache, and though he's
almost grown, asks me to sing him a song.
We lie together on the lumpy couch
and I warble out the old show tunes, Night and Day . . .
They Can't Take That Away from Me . . . A cheap
silver chain shimmers across his throat
rising and falling with his pulse. There never was
anything else. Only these excruciatingly
insignificant creatures we love.
Ellen Bass is co-author of the million-selling book Courage to Heal. She lives and teaches in Santa Cruz, California.
Copper Canyon Press, 9781556592553, 96pp.
Publication Date: June 1, 2007
About the Author
Ellen Bass is co-author of the million-seller Courage to Heal. She edited one of the first anthologies of female poets, No More Masks!, and is author of several collections of poetry and nonfiction. Bass teaches creative writing across the United States.