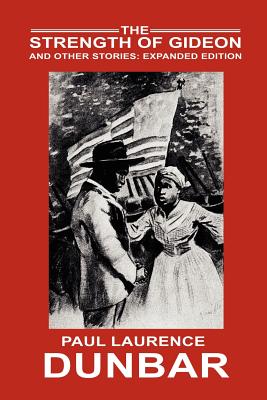 The Strength of Gideon and Other Stories (Paperback)
Expanded Edition
Wildside Press, 9781557423207, 160pp.
Publication Date: May 25, 2005
Other Editions of This Title:
Paperback (1/24/2008)
Paperback (12/2/2011)
Paperback (11/18/2009)
Hardcover (11/18/2009)
Paperback (1/3/2019)
Paperback, Large Print (10/11/2007)
Paperback (10/11/2007)
Hardcover (8/18/2008)
Hardcover, Large Print (8/18/2008)
* Individual store prices may vary.
Description
Paul Laurence Dunbar, the first African-American to gain national eminence as a poet, was born in 1872 in Dayton, Ohio. The son of former slaves, he was a prolific author, writing short stories, novels, librettos, plays, songs and essays. However, it was for his poetry that he became famous, using words and dialect to convey the life-experiences of everyday African-Americans. His work proved equally popular among white and colored readers of his day. He lived to the age of 33. This, the first expanded edition of his short fiction, includes not only all twenty of the original stories, but adds five additional poems, showcasing his full range as an artist.