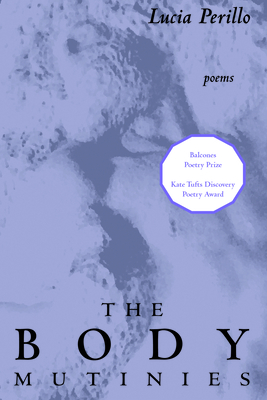 Body Mutinies
Paperback

* Individual store prices may vary.
Description
The poems in The Body Mutinies bring speech to those accomplishments of the body that are most often relegated to silence, though in Perillo's usage "accomplishments" may include illness, death, and certainly sex. Her textual landscape includes rock climbers and the ill, female killers who take to the road and women who survive by climbing out of burning buildings, even though in the process they're forced to let modesty fly to the wind. In poems that are at once colloquial and elegant, Perillo strives to bridge the gap between the exuberant voice of the streets and the rarefied voice of literary tradition. Using the long lines and narrative style that have been identified with some of the finest male poets of our times, Perillo tells the stories of female experience with a grim eye for the comic and an ear turned to language's highest pitch.

Purdue University Press, 9781557530837, 91pp.
Publication Date: March 1, 1996