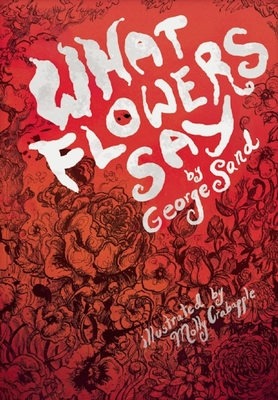 What Flowers Say
And Other Stories
Paperback

* Individual store prices may vary.
Description
Roses plead to go out to dance; an old oak tree offers advice; paintings of gods and goddesses come alive. In What Flowers Say, renowned writer George Sand dares children to fantasize, to believe in an alternate world. This magical collection, originally penned for her grandchildren, calls into question what is real, a life lesson from someone who refused to accept the gender roles available to women in the nineteenth century. Sand shares her love and immense knowledge of science and mythology, engages issues of class and character, and captures the wonder and determination of a curious child, offering all of us a true sense of infinite possibilities--well beyond the world we live in.
Feminist Press, 9781558618572, 207pp.
Publication Date: November 4, 2014