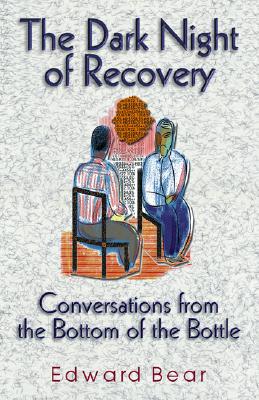 Dark Night of Recovery (Paperback)
Conversations from the Bottom of the Bottle
Health Communications, 9781558746534, 175pp.
Publication Date: January 1, 1999
* Individual store prices may vary.
Description
Every spiritual journey has its own dark night. The darkness - the despair - is inherent in the quest for self-awareness and spiritual enlightenment. Traveling through the darkness is what makes the light - the joy - at the end of the journey all the sweeter to behold. "The Dark Night of Recovery" will take you on that journey through darkness into light, through suffering into healing, through defeat into triumph. It is an ongoing dialogue between a relative newcomer to recovery (Lawyer Bob) and an old-time (Tyler) who meet every two weeks to discuss life and turmoil and love and lust and everything else.
Each of the twelve chapters deals with one of the Twelve Steps, using the wisdom of the Tao, the Big Book of Alcoholics Anonymous, Winnie the Pooh, Yoda, Thomas Merton and many others. Journey with Bob as he struggles through personal and spiritual problems, and as he learns to apply the principles he is learning to his life. At the end of the twelve sessions, Bob has acquired a few more skills to apply to the art of living one day at a time.