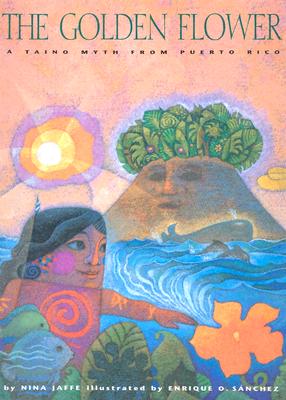 The Golden Flower: A Taino Myth from Puerto Rico (Hardcover)
A Taino Myth from Puerto Rico
Arte Publico Press, 9781558854529, 32pp.
Publication Date: May 1, 2005
Description
Long ago, the island of Puerto Rico was called Boriquen . . . . And so begins this myth from the Taino, one of the indigenous cultures of the West Indies. Exquisitely penned by a gifted storyteller, this unique tale tells how a golden flower brought water to the world. Full color. Baby/Preschool.

Advertisement