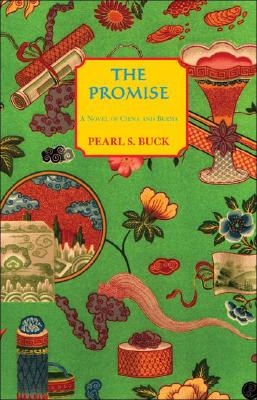 The Promise (Paperback)
Moyer Bell, 9781559212090, 256pp.
Publication Date: January 1, 2004
Description
In another triumphant cultural and historical novel from Pearl S. Buck, The Promise chronicles a band of Chinese soldiers who are sent to rescue a British-American platoon, pinned down in Burma, while the Japanese army attacks Burma Road during World War II. The dangers that await the brave soldiers are heightened, as they encounter unthankfulness and ingratitude from the foreign soldiers that they hadn't expected. Confronted with an impending attack from the Japanese, growing tension from the Anglo-American forces, the Chinese soldiers must make a difficult choice: abandon their posts or continue on with a suicidal mission.
Advertisement