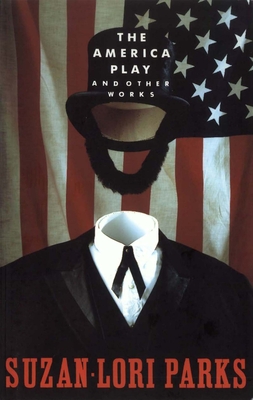 The America Play and Other Works (Paperback)
Theatre Communications Group, 9781559360920, 224pp.
Publication Date: November 1, 1994
Description
"Parks has burst through every known convention to invent a new theatrical language, like a jive Samuel Beckett, while exploding American cultural myths and stereotypes along the way.... She's passionate and jokey and some kind of genius."--Vogue
About the Author
One of the contemporary American theater's most innovative wordsmiths. Her plays include: Topdog/Underdog (2002 Pulitzer Prize for Drama), In the Blood (2000 Pulitzer-nominee), Fucking A, Venus (OBIE Award), The America Play and Imperceptible Mutabilities in the Third Kingdom (OBIE Award, Best New American Play). She is also a screenwriter, novelist, and MacArthur "Genius" grantee.
Advertisement