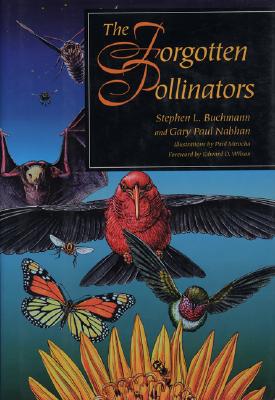 The Forgotten Pollinators (Paperback)
Island Press, 9781559633536, 312pp.
Publication Date: June 1, 1997
Description
". . . a pleasing concoction of natural and cultural history illustrating how pollination works and how easily it can be disrupted. . . . More than the species and the land that holds them, the book suggests, the living world to be cherished includes everything that these creatures, plants, and places do--the much more vital and intangible biodiversity of interactions and relationships".--"The New York Times Book Review". Illustrations.

Advertisement