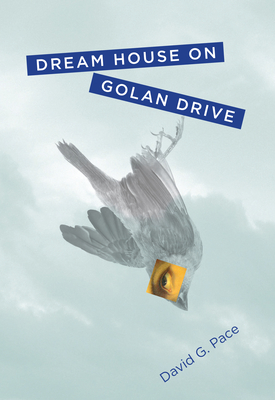 Dream House on Golan Drive (Paperback)
Signature Books, 9781560852414, 300pp.
Publication Date: October 30, 2015
* Individual store prices may vary.
Description
It is the year 1972, and Riley Hartleyfinds that he, his family, community, and his faith are entirely indistinguishablefrom each other. He is eleven. Ayoung woman named Lucy claims Godhas revealed to her that she is to live withRiley's family. Her quirks are strangelydisarming, her relentless questioning oftheir life incendiary and sometimes comical.Her way of taking religious practiceto its logical conclusion leaves a strongimpact on her hosts and propels Rileyoutside his observable universe toward atrajectory of self-discovery.
Set in Provo and New York City duringthe seventies and eighties, the storyencapsulates the normal expectations ofa Mormon experience and turns themon their head. The style, too, is innovativein how it employs as narrator Zed, one of the apocryphal Three Nephiteswho, with another immortal figure, the Wandering Jewof post-biblical legend, engage regularly in light-hearted banterand running commentary, animating thestory and leavening the heartache withhumor and tenderness.
About the Author
David G. Pacehas published in"AlligatorJuniper," "Dialogue: A Journal of MormonThought," "ellipsis," "Phone Fiction," "QuarterlyWest," and"Sunstone." Winner of Associationfor Mormon Letters and DialogueFoundation Best Short Awards, Pace continuesto follow his muse as the literaryeditor of 15 Bytes magazine."
or
Not Currently Available for Direct Purchase