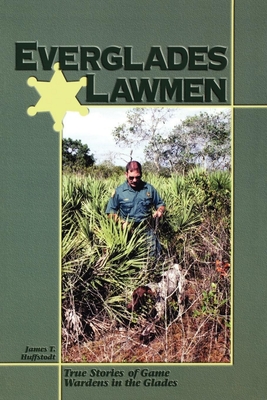 20 Temptitle for Title Removal (Paperback)
Pineapple Press, Inc., 9781561641925, 258pp.
Publication Date: February 1, 2000
* Individual store prices may vary.
Description
From the first game wardens in the Everglades to present-day wildlife officers, law enforcement in the wild, untamed Everglades has kept pace with changing times. Today's game wardens chase escaped convicts, keep surveillance on drug runners, and recover wreckage from plane crashes as well as arrest deer, turkey, and alligator poachers. Meet the men and women who have dedicated their lives to protecting the wildlife and natural resources in the only Everglades on earth.
For anyone interested in law enforcement or the Everglades.